By fermenting plant-based ingredients with mushroom mycelium, our MyX product line can increase the functionality, sensory applications and fortification of the final desired product.
To integrate the benefits of mycelium into our regular plant-based sources, we use the right edible mycelial strains to complement a broad variety of plant-based substrates. Mycelium Fermentation introduces secondary metabolites which are absent in the plant ingredient.
The Mycelial fungi strain consumes the difficult-to-digest materials from the substrate to secrete functional metabolites and enzymes into the substrates, leaving only the functionally-enriched and nutritionally fortified product at the end of the fermentation process.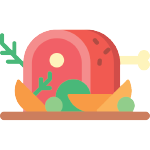 Extruded Meat analogues (TVP/ HMME)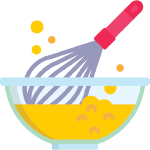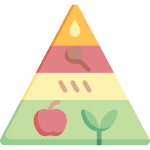 MyX portfolio is 100% vegan and natural, lactose-free and is Non-GMO. It contains all 9 essential amino acids
We have launched MyX series from MyX 11 to MyX 66 which can supplement the plant-based protein, be used as mycelial flours and can provide additional benefits to the human body.
This functional flour consists of fermenting Corn with a popular food-grade mycelium strain. This gluten free flour is a great substitute for healthy baking products. This special ingredient also has medicinal properties.
This mycelial flour consists of fermenting Wheat with a common edible mushroom strain. This gluten-free product enhances the solubility of dietary fibers with gut bacteria and produces vital metabolites which improves the digestive health of the body. It also has unique properties of being a bitter-blocker while enhancing natural sweetness
Applications:
Health bars
Bakery Products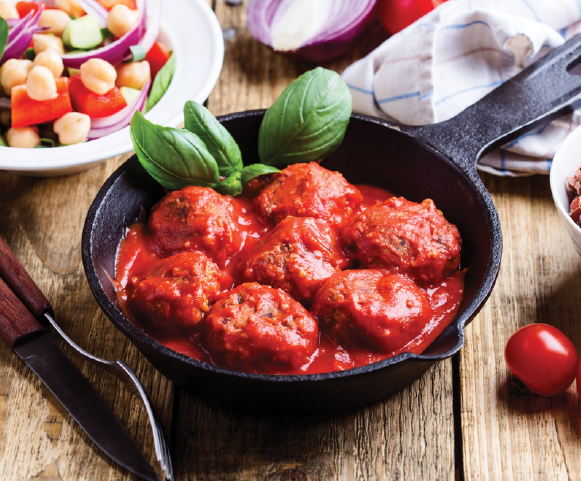 This savory rich flour consists of fermenting chickpea with a popular edible mushroom strain. This flour is an ideal inclusion in TVP and Extruded plant based products. The flour also naturally contains few essential vitamins and minerals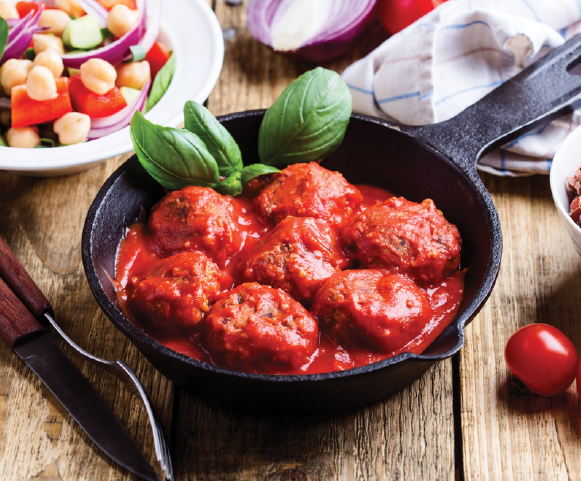 This ingredient consists of fermenting Rice with a popular medicinal mushroom strain. The flour has a malty flavor that lends itself to being a suitable beverage application. It also helps boosts the immune system.
Applications:
Functional Beverages
Sweet Enhancers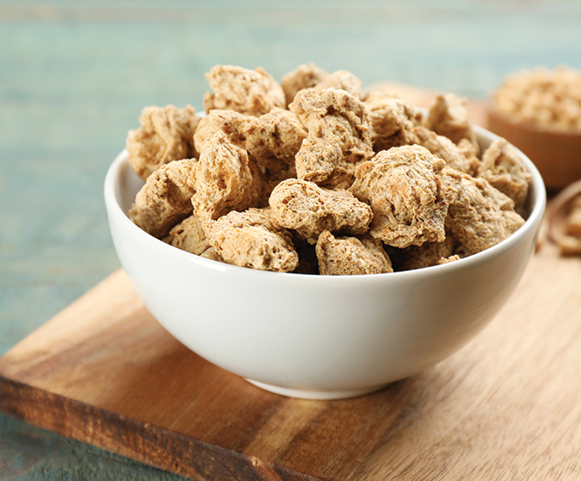 This powerful flour consists of fermenting Chickpea with a mycelium strain. This flour has the potential to block off-notes from plant-based meats while also enhancing a natural Umami flavor resembling meat.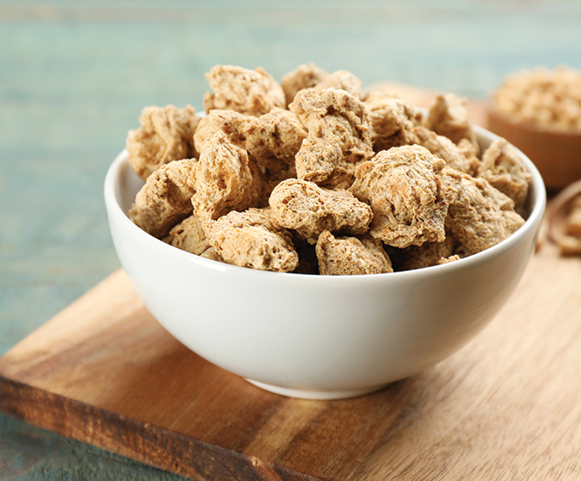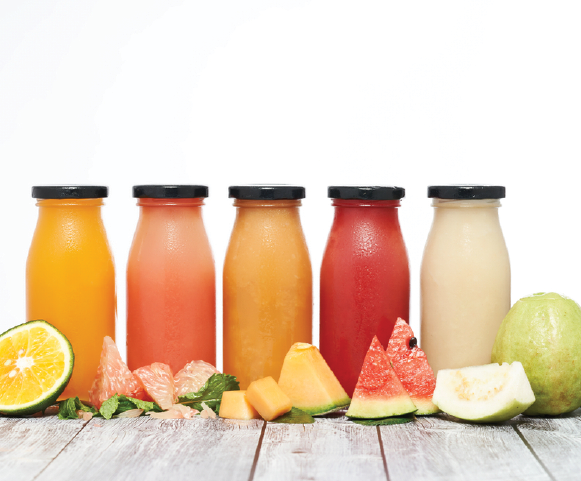 This fiber rich flour is made from fermenting Kodo Millet and Rice with an appropriate mycelial strain. The flour has necessary antioxidant properties which can protect the body. This product would be an ideal functional beverage with a natural sweet enhancing property.
UNDERSTANDING YOUR SPECIFIC NEEDS
Each of our clients has specific needs. The first step is to meet and discuss what goal you are trying to achieve and how we can help you to achieve it.
CREATING A CUSTOMIZED SOLUTION
We customize the best possible solution for your application and iterate until we meet your satisfaction

SUPPORT TO SCALE
We help meet to ensure we produce in sync with your sales plan so you can achieve your market share goals!